Give firm steps towards your personal growth
You might be wondering why a site that talks about money and business has a complete section dedicated to personal growth. And the truth is that if you want to accomplish anything extraordinary in life, you need to look first into your inner strengths and weaknesses and start working from there.
If you have already taken accountability for your values and know exactly what you need to improve to achieve massive success in life, you are all set, my friend. At this point, It would be best for you to start taking action to reach your financial goals and forget completely about this section.
This section is to inspire you to be excellent. To go beyond your wildest dreams and start bringing them to reality.
I am a firm believer that all remarkable fortunes, enterprises, and achievements started first in the mind of those who decided to beat the ordinary and started to grow their potential.
So this is why this personal growth section is in a making money blog- To inspire you to be better- to believe in yourself and in your extraordinary potential.
Check the latest post on Personal Growth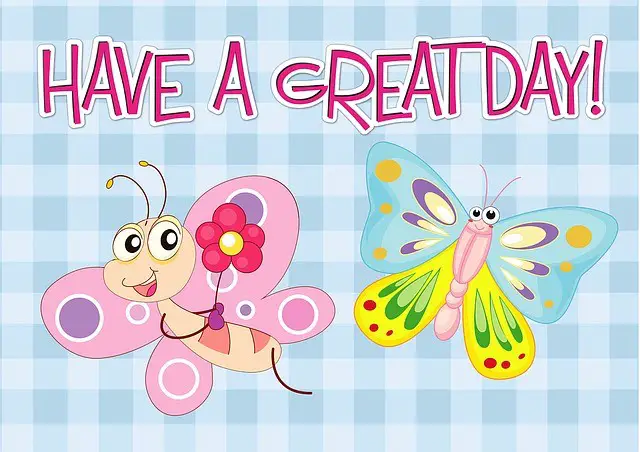 Stop!! Don't give another thought to your day without doing these little things that will help you have a fantastic day. You deserve it!! It's …
Don't miss a post! Find inspiration to be better while growing you wallet.