Find the best Money-Saving ideas.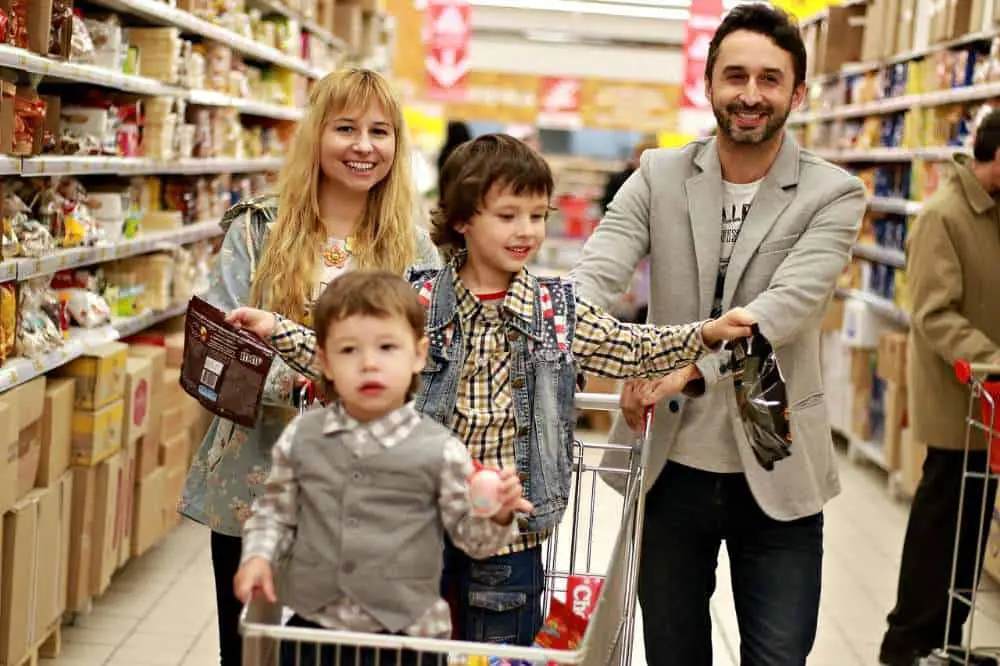 The cost of living has increased beyond belief in the last couple of years; you know that already, right? These days being frugal is not …
Don't miss a post!! Join me on my journey to a better live. I am in a mission to growth as a person and financially and I want to help you along the way.