Find the best Money-Saving ideas.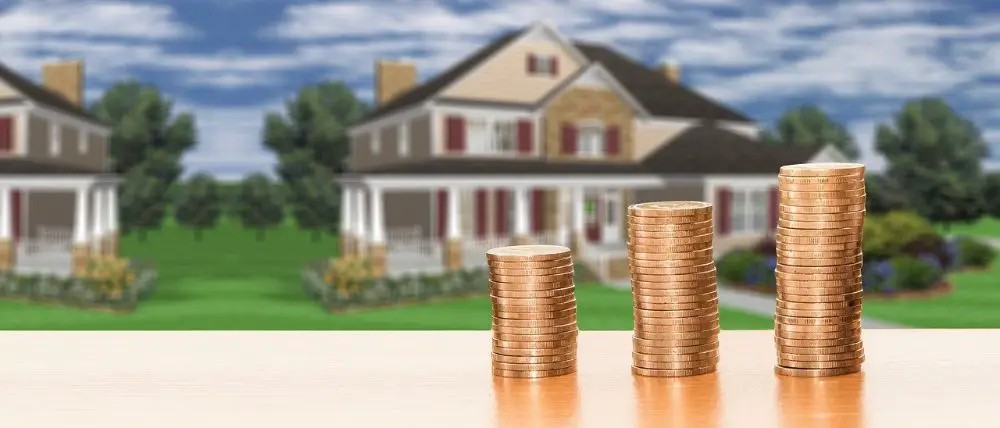 Urray!!! So you have decided to become a homeowner as soon as possible. You have made a great decision !! I want to help you …
Don't miss a post!! Join me on my journey to a better live. I am in a mission to growth as a person and financially and I want to help you along the way.