Find the best Money-Saving ideas.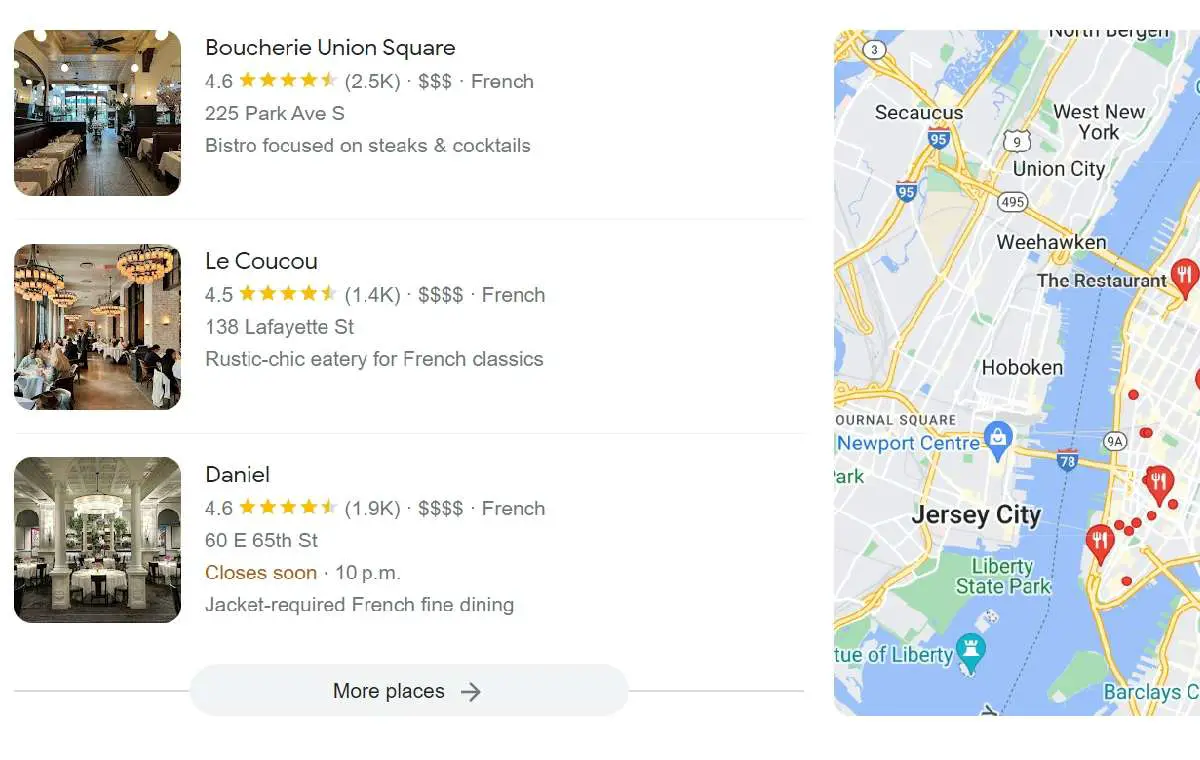 Looking for a great place to grab a bite? Google is here to save the day with its restaurant reviews! You can find out if …
Don't miss a post!! Join me on my journey to a better live. I am in a mission to growth as a person and financially and I want to help you along the way.