Doubting whether or not the Money Match: Make Money Game is worth your time? I was in your exact spot and decided to give it a try. This Money match app review will uncover everything you need to know about this game app. You will be surprised to see my discoveries. Keep reading; I won't take much of your time.
Gaming apps that pay you are getting increasingly popular. Some are legit game apps that pay you, and others are actual scams that won't only make you lose your time. Which one is Money Match? Let's find out!!
What is the Money Match app?
The money match app is a reward game app where you can earn money by playing games on your phone, or that is what we will prove today.
TK Game Studios are the developers of Money Match: Make Money Game, and you can download the app for free on Google play.
Money Match: Make Money Game is not available on The App Store, only on Google Play.
This game app has an excellent rating of 4.9 stars and has been downloaded more than 10k times. Which, at first glance, I didn't find suspicious.
From the data I am gathering, it looks like the Money Match app is relatively new, or its owners are not promoting it enough.
I can tell it is new because an app like this would have far more downloads and reviews.
The reviews all looked legit at first and by no means fabricated. But when I started rolling, I found it suspicious the app had so many 5-start reviews.
But hey!! I will give you my impressions after I try it myself. I never do a review without testing the product first.
How to play the Money Match games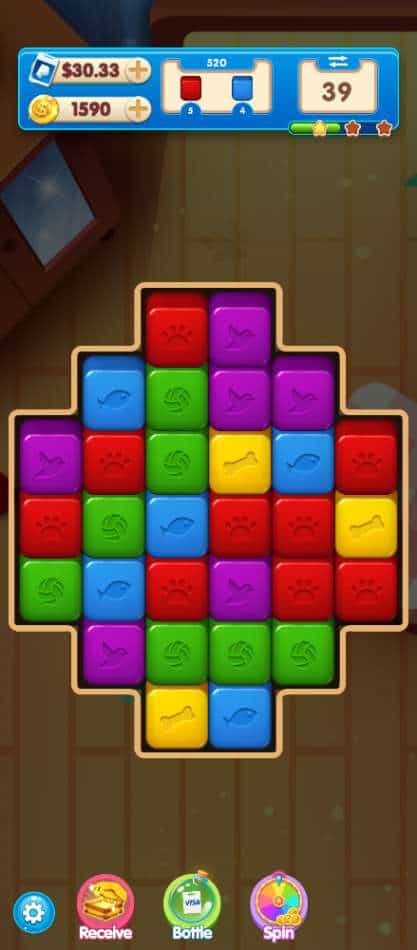 Money Match: Make Money Game Has an excellent interface and graphics. That was my first impression after downloading the app. It is clear and relatively straightforward to find your way around.
As you see in the picture, there is only one game, which I found very dull.
As you play, you are upgrading levels and watching ads. The ads give you more chances to play.
At the bottom of the screen, you will find three circular buttons that give you the option to collect coins and earn some Paypal money. More on this later.
And that is all there is to the game. It would be ok if it would pay you, but that is still to see.
Can you win real money in the Money match app?
No, that is a simple truth. You won't earn any money playing games on the Money match app. Despite some reviews, you will find on Google Play that assures they have cashed out their earnings, you will lose your valuable time.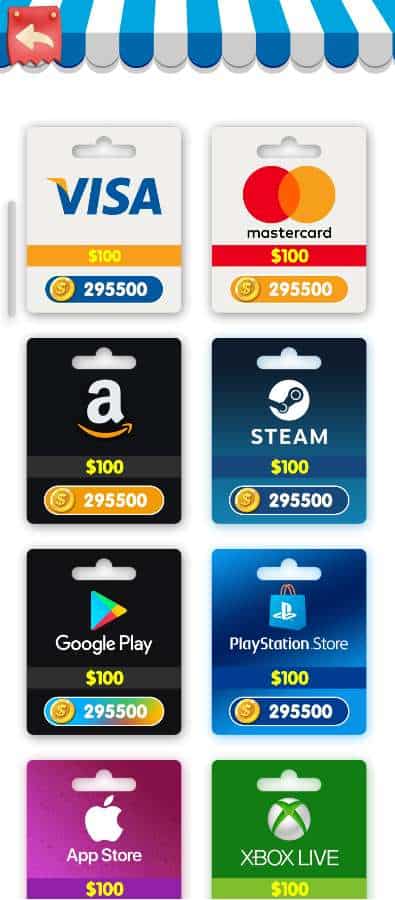 I knew they didn't pay as soon as I got my first bonus. As soon as I started playing, I received an offer on the app to add a $16 bonus. That immediately raised my suspicion.
You will see game apps make money by displaying ads. However, they will have to show some ads before making $16. It doesn't make sense they give you that free money at a loss to them.
Every time I see this outrageous reward, it turns out to be a scam. But, I kept looking to prove myself wrong. I understand it feels enticing to go after such juicy rewards. And that's what the developer bet on. So if something sounds too good to be true, raise your alert and ask yourself if it truly can be possible.
You won't lose any money playing Money Match because they don't have any in-app purchases. But if you download the app expecting to earn some money playing games, this is not the app for you.
I also feel disappointed with the fact that Money Match doesn't pay. But there are other ways o make online money more profitable and reliable, which won't make you lose valuable time.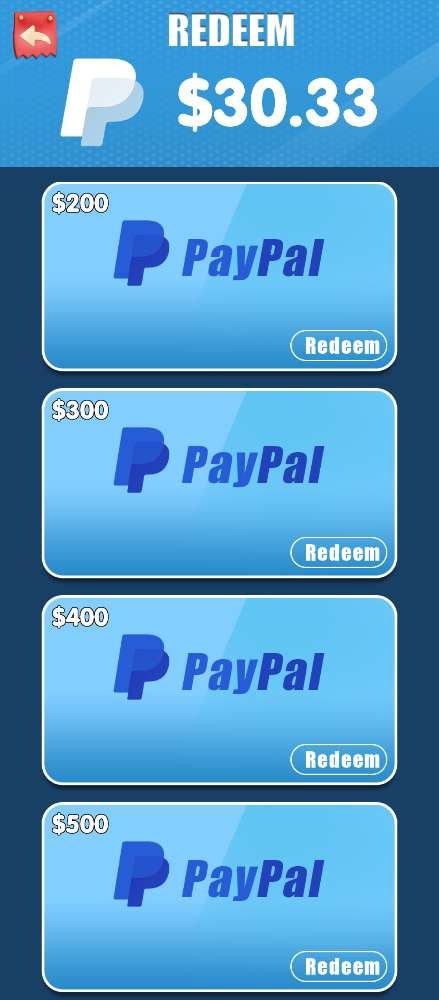 Is the Money Match app worth it?
Not really, but it depends entirely on whether you will give them a shot. There are out there legit game apps that will reward you for your time. Spending your valuable time bombarded with ads and not getting anything in exchange for it doesn't make sense.
The Money Match app is one of those apps that shouldn't be allowed on the Play Store. They promise you something they don't deliver, so what is the point? I still don't get why there are people who do this. It would be much easier for Money Match developers to create something legit and pay its members.!!
On the other hand, it has never been more accessible to make real money online. There is so much information to help you get the right path to make life-changing money. Sometimes we are blinded by our situation and don't see the opportunities ahead of us.
Other ways to earn online
If your purpose in searching for the Money Match app review was to make extra money, I encourage you to reframe your questions and instead start learning today a new skill that would change your life for the years to come.
I started like you, wanting to make money online, and discovered that blogging was something I could stick to for a while and would help me make money online.
It takes time and effort, but it is worth it. If you want me to share my blogging experience, leave me a comment below.
My blog is not where I want it to be yet, but it s on its way. I already earned my first $500 with it, which is super exciting.
Anyway, this was about the Money Match app review. Hopefully, you got the idea and stay away from scammer apps. You can make Real money online, but not with Money Match.
If you are a Money Match app developer and my review brought you here. I will be more than happy to turn my opinion around if you change your tactics and start paying people for real!!. I still don't understand why someone would prefer to deceive its members rather than create a long-lasting relationship from which both parties benefit.