If you wonder what it takes to make money online, this is it. This post will cover the most valuable easy-to-learn skills to make money online.
There are so many people earning a living online. And the best part is that there is still so much room for others to do the same.
The Internet is still a relatively new invention. It wasn't until the early 1990s that it was available to the public. There is still a long way to go. So you better jump into the wagon and start making money online soon enough. The following skills will help you tremendously.
1. Copywriting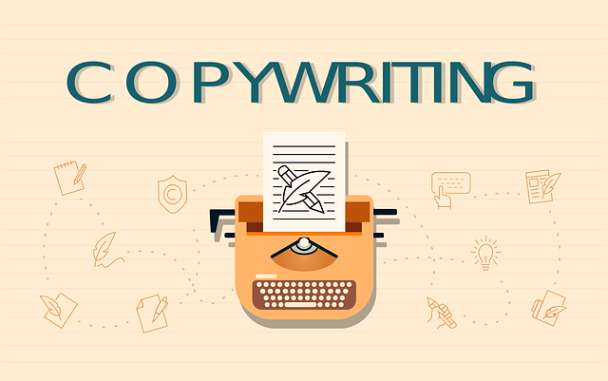 Copywriting is a critical skill to have for anyone looking to succeed online.
You could either outsource it or acquire it and become the best at it.
Copywriters use written words to persuade people to take action. I am sure someone has used their copywriting skills to sell you something online.
Can you remember ever reading a sales copy of a product, and you couldn't resist the temptation to buy? I have!! That's proof of what a good copywriting skill does.
According to Glassdoor, the average base pay for a copywriter is $54,663 per year. You could make $1000 a week with a copywriting job.
However, the true potential to make money online as a copywriter is not a traditional job. Your best bet is to freelance or create your online business to offer your copywriting skills.
I have seen copywriters earn $20,000 per single project.
The route to easily acquire copywriting skills is to take courses online and start practicing to get confident with your newly acquired skill.
An excellent place to look for the best copywriting courses is Udemy. For $24, you can have top-notch copywriters teaching you the trade.
2.Social Media Management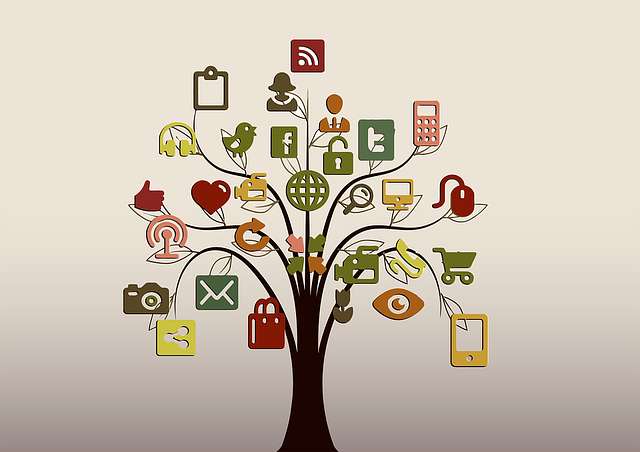 If you enjoy hanging up on social media, you could take advantage of that to make money online. Social media management is an easy skill to learn that could serve you well to make money online.
As a social media manager, you will develop strategies to grow your client's or employer's social profile. Your duties will include creating social content suitable for a specific audience.
Likewise, you will need to monitor conversations and respond to messages, and more.
You could specialize on one platform like Facebook, Pinterest, Instagram, or any other social platform that you enjoy.
According to Glassdoor, the average salary for a Social Media Manager is $52012 per year.
There are several routes to becoming a skillful social media manager. If you intend to apply for jobs, employers will ask you for formal education. But don't get discouraged. An excellent social media manager is made on the field.
Nothing beats experience in this case. You can teach yourself and follow other social media managers. Some of them will offer courses to get you going and started.
Any Leblanc is a great Pinterest manager. She offers courses to train you on Pinterest management at a reasonable price point. Check her out if you want to become a Pinterest account manager.
3. Content writing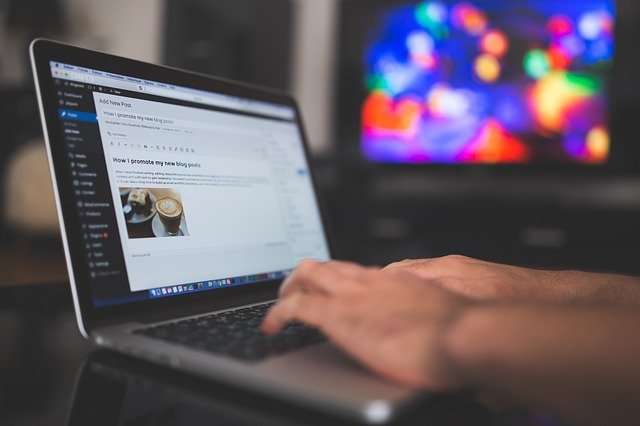 Content writing is an easy skill to develop in high demand online. The blood of websites and blogs is content, and having the skill to serve the content market will make you money online.
You don't need a higher degree to find content writing jobs. For example, you can even start freelancing and offering your services.
Polishing your writing skills and reviewing your grammar should be an easy task. But writing for the web is not that complicated. Bloggers and website owners are looking for writers to research a topic and write about it engagingly.
The secret to engaging writing is to write like you speak; similar to when you are having a conversation with a friend. Can you do that?
To make money as a content writer, you can apply for jobs or freelancing. One of the most popular platforms for finding good writing gigs is the Problogger job board.
4.Pay Per Click advertising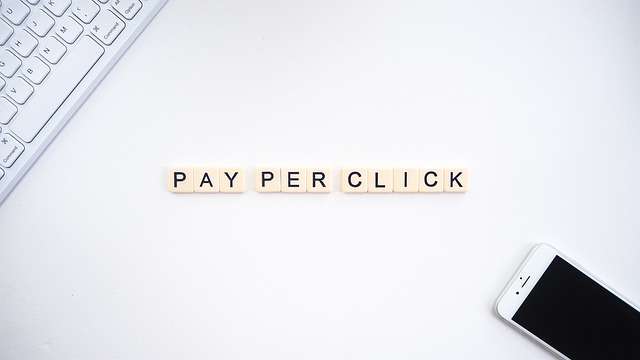 Pay Per Click advertising is an online advertising model where people use to drive traffic to their website or e-commerce store. How will this make you money online?
Well, it takes skills to create successful ad campaigns. That's why businesses are willing to pay specialists on PPC advertising to make the most out of their money.
Some companies spend as much as 40k a month in online advertising, and PPC agencies make a percentage of their client's investments. It can be pretty lucrative.
The best part about it is that PPC is easy to learn. You don't need a title of formal education. It may not sound very easy. But it is.
Usually, the same search engines like google will train you. Their training could be a good starting point to master your new skill. And the practice will help you thoroughly master your unique talent.
5. Search Engine Optimization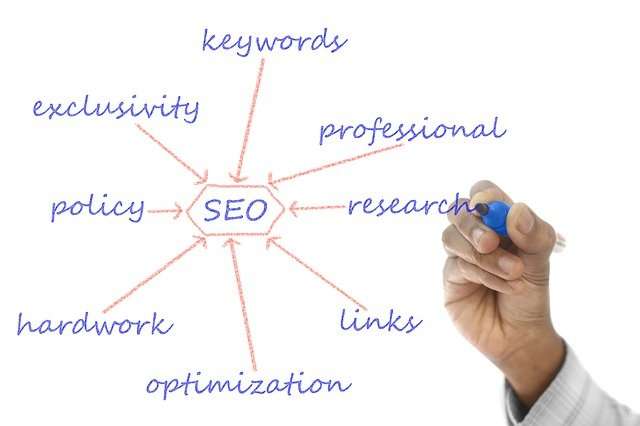 Search engine optimization is a term you will hear a lot in the online community. SEO is one of the most sought-after skills to have online since a good SEO makes any website found online.
Learning SEO can open several paths for you. You could find a job with a marketing agency and make $53k on average a year. Or you could open your digital marketing agency and turbocharge your income potential.
How can you learn SEO then? The truth is you can teach yourself. Reading blogs, books, or taking online courses is an option. I had to learn SEO so you could find this article. It took time, but I did it.
6.WordPress Website Design and Maintenance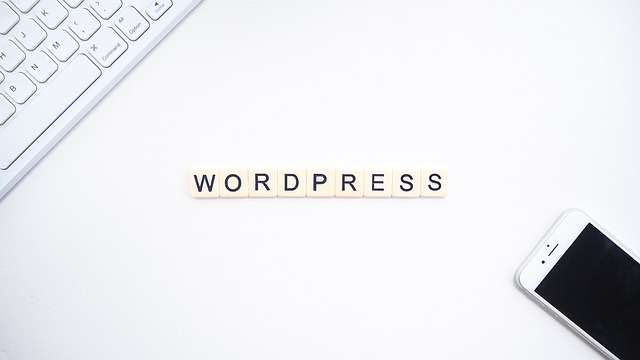 Learning to design and maintain a website is an easy skill to acquire to earn an income online. I don't pretend to oversimplify things. If you want to learn, website design is a straightforward thing to do.
455 million websites use WordPress. So, I wouldn't learn a content manager system other than WordPress. The best part is that it is so simple and yet so powerful.
As a WordPress designer, you can expect to earn up to $62k to start with. However, your earning ceiling is going to be significantly higher.
You can check youtube videos to learn how to create a website. That's how I made my first website.😀
7. Affiliate Marketing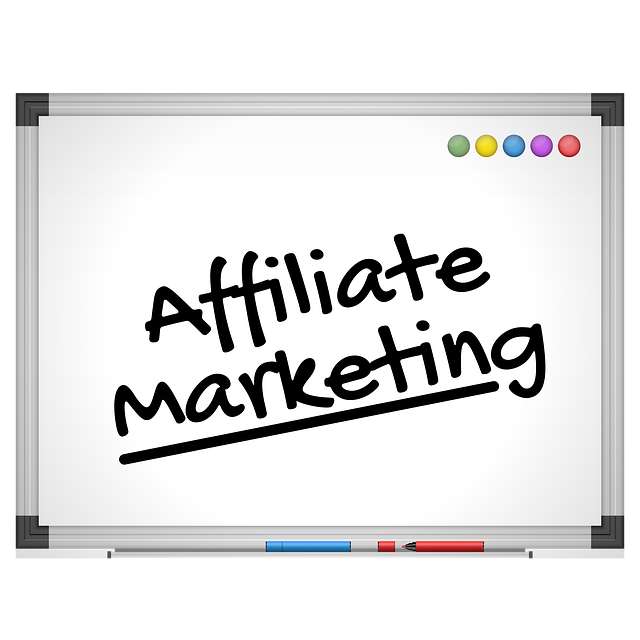 Affiliate marketing is a skill that can be easy to learn. However, it will involve a lot of time. Also, you will need to master others skills that I have listed here to become a successful affiliate marketer.
So what does affiliate marketing involve? You will promote other people's products, and when someone buys using the link you provide, you make money.
You will need to have a promotional channel that can be a blog, youtube, Pinterest, Instagram, or any other way you can think of to promote products and services.
Some businesses will pay you to bring traffic to their site even if the lead doesn't make a purchase.
Affiliate marketers can earn between $3000 a month to $200000 a month even more. Yes, that's not a typo. Things like the profitability of the niche you select and how competitive it is will determine your success.
If this is a skill you would like to develop, you can independently figure things out. There is plenty of information online to help you become an affiliate marketer. However, to cut the learning curve and avoid mistakes, I recommend you take a course.
8.App development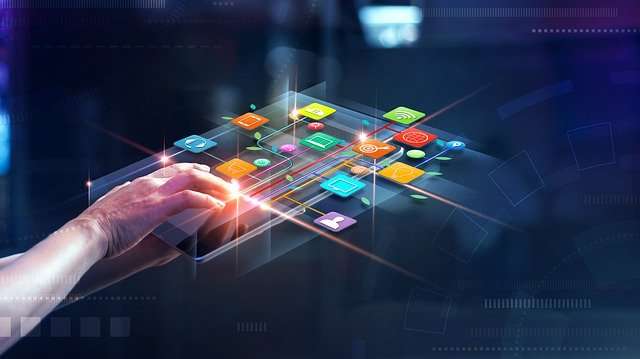 Another great online skill to have is app creation. Apps are increasing in popularity, and there is a lot of demand for app developers.
App developers create software for mobile devices. They usually specialize in a subject or operating systems like Android or iOS.
Glassdoor reports that apps developers earn over $73000 a year on average. Sounds appealing, right?
In the software industry, skills are more important than formal education. Although some employers will ask for a bachelor's degree, that's not always the case. Some people are willing to hire without formal education if you can prove your skill.
That's why I have listed app developers and one of the easy skills to have to make money online. It only takes determination and the willingness to acquire this high-demand talent.
9.Sales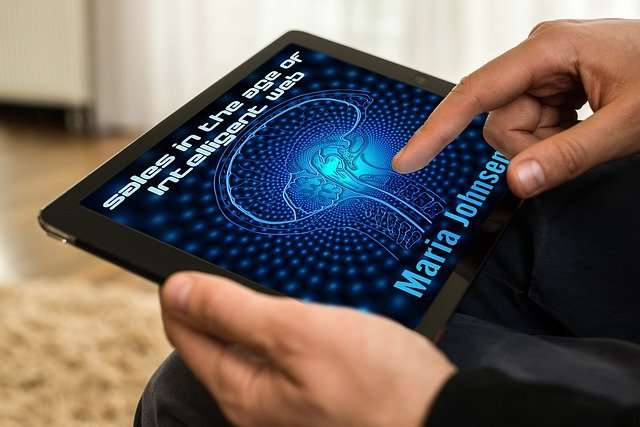 Developing a sales skill will serve you well in both worlds online and offline. We should all perfect our selling techniques. After all, we are always trying to sell something, whether we admit it or not.
Selling is about helping people find an answer to their problem, so it should be an easy skill to learn if you are willing to help people online.
Creating a course and selling it is one of the things you could do to put your sales expertise to earn you money online.
There are great courses on Udemy to teach you the secrets of the sales trade. You could take that route to get started.
If you decide to take a sales job online, you more likely will be paid on commission, which is a good thing since there is no limit to the amount of money you could earn.
10.Trading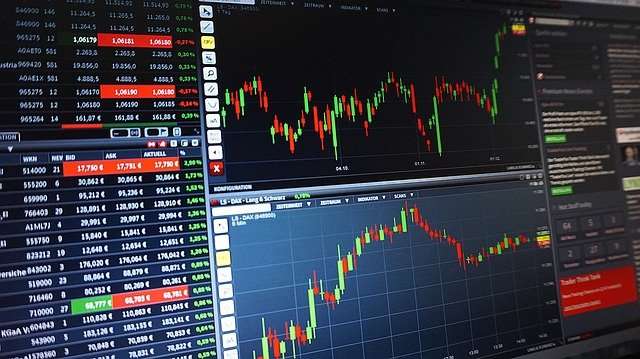 Although trading could sound complicated, it is an easy skill to learn if you put the time into learning the trade.
Nowadays, anyone can learn to trade and make a good living online. There are countless platforms to trade, and the options between investment opportunities are endless.
From cryptocurrency to stocks to bonds or ETFs, you can specialize in anything that sounds appealing to you.
Traders earn on average $73000 a year, but your chances of going well over that are pretty high.
11.Video creation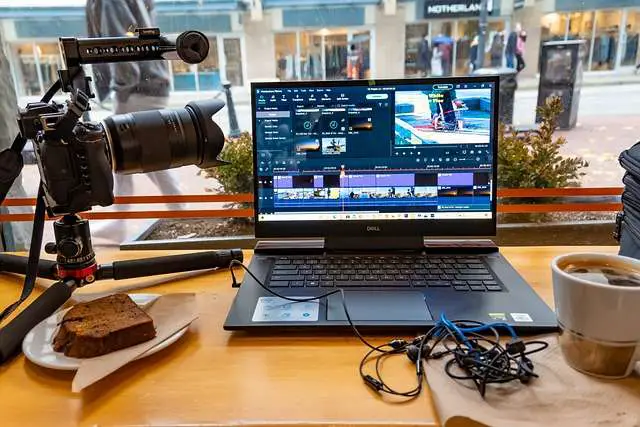 Video creation has become extremely popular. And with so many people turning to youtube trying to make a living, the demand for video producers or editors has also increased.
So it is convenient to be a skillful video creator, and after all, it is an easy skill to learn to make money online.
You can take two paths: becoming a YouTuber and aiming to grow an audience that you will later monetize. Or you could offer a service of video creation. You could also do both.
To learn video creation, you could either take an online course or figure things out yourself. However, taking a class will shorten the learning curve, and you can start making money sooner rather than later.
A video editor makes on average $53k a year. On the other hand, YouTubers can earn millions if they get to be successful.
Last thoughts on Easy skills to learn to make money online.
There you have 11 easy skills to learn to make money online. If you are serious about making money online, you most likely know more of the skills listed here.
I had to learn a lot when I decided to make money online. You probably will do the same if you create a website and become a solopreneur.
Going online is a great opportunity if you prefer a more quiet less sociable kind of Job that you can do from home.
Making money online is possible. So many people are doing it why not you!. Start mastering the new trade and welcome the bright future ahead. Good luck on your journey.
If you are an engineer, check this out.