If you want to make money online, it is wise to start with a small achievable goal to set your confidence on fire. That's why I want to share with you here how to make $200 a month online.
Reaching $200 a month won't be hard for you, and once you have the taste of the money you can make online, you will want to increase your earning potential. You are at the same point where I was a year ago; Looking to make some extra money online. And here I am now, teaching you what I have learned in the process.
But for now, let's focus on the beginning, and let's list some options you can use to make your money online.
Let's get started!!.
1. Take online Surveys to make $200 a month online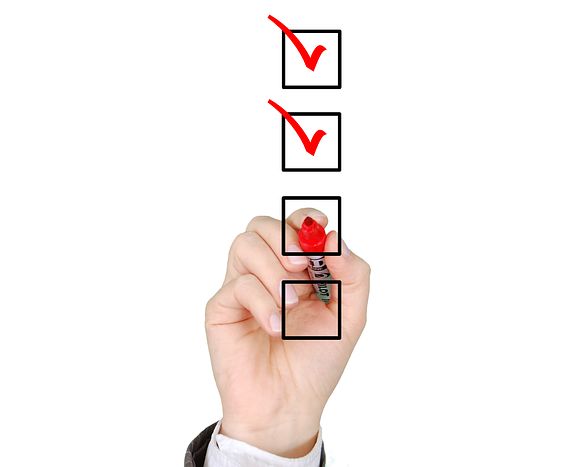 Online surveys are one of the most popular ways to make money online and one of the easiest. Making 200 dollars a month with surveys is pretty realistic and easy to accomplish.
They are free; you don't have to pay a dime to sign up and start making money online.
To make $200 a month online filling surveys, you need to sign up for the best online surveys that pay top dollars. I have cut through the noise, and to make things easier for you, you can find my favorite survey sites HERE.
My best advice when it comes to sharing your personal information
n is never to overshare. You shouldn't share Information like your SIN number. Do you get my point?
I am confident you will make well beyond $200 a month online with surveys.
This type of money-making opportunity requires time. Usually, you will know beforehand how much you will get paid for a survey and how much time it will take you to complete it. You can then select if it is worth it or not.
2. Sign for PTC sites and start making money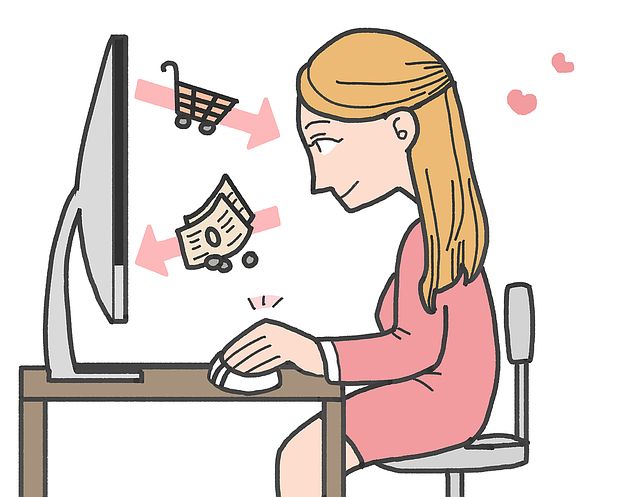 PTC stands for pay to click. These websites pay you to click ads, and you get pay per click, and they are all free to join.
The pay rate ranges from $0.01 to $0.04, which is the highest that I have seen. But that's each time you make a click. I find this super fantastic. And this is my preferred way to make 200 a month online since anyone 13 years or older can join these platforms and earn money just by clicking. There is nothing else involved. It is as simple as it gets.
Then you can also make money by referring friends and family, and you will get paid for referring them and a percentage of their earnings. Cool right?
Go HERE to find the most trusted PTC sites to help you make 200 a month online.
3. Sign for GPT sites and make easy money online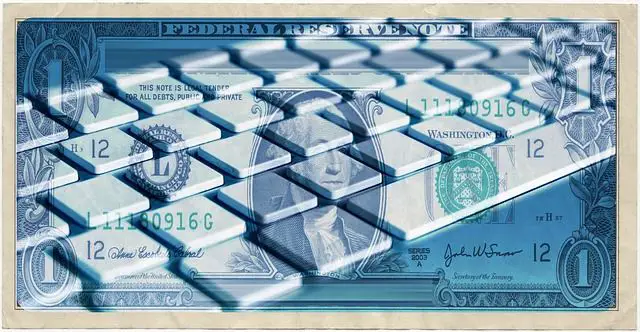 Similar to the previous options, there are GPT websites that mean Get Paid To. These sites pay you to complete small tasks like taking a picture, Shopping online, watching videos, searching the web, playing games, and more.
There are hundreds of trusted online websites. You have to be sure to sign for the legitimate ones. With all these opportunities, some people want to take advantage of you. Be wary of sites that offer unrealistic compensations. They usually are scammers. Please don't fall for it.
A legitimate GPT site will never ask you for money to sign up, so keep that in mind.
4. Start a money-making blog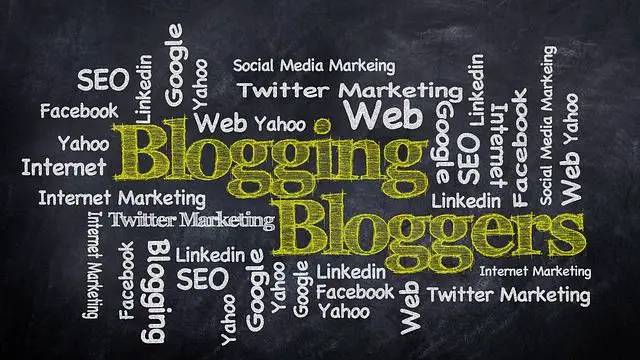 If you are not in a hurry to make 200 dollars a month, you should start a blog.
A blog is one of the best options to make money online. That's why I started mine🤫
It takes time and commitment and a tremendous determination to succeed, but you make 1000 times 200 a month. So considering that, I think it is well worth all the sacrifice.
You don't need special skills, like being tech-savvy or having a bachelor's degree to start. You will learn a lot of stuff in the way but nothing that you can't catch up with.
I hadn't built a website before this one, and you are reading me right now.
There are lots of bloggers that share their income reports. That can serve to fuel your desire to build a blog
.
If you decide you want to give blogging a go, you can check my blog tutorial to guide you through the process step by step.
5. Apply for Data entry jobs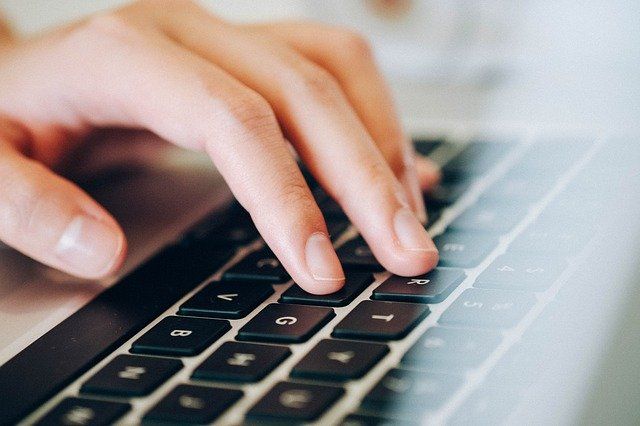 Another excellent opportunity to make $200 a month online is Data Entry Jobs.
Some websites require you to have completed secondary school or college if you apply for a more industry-specific data entry job like law data entry. You may need to be acquainted with their argot.
They will usually assess your ability to type a certain amount of words in a given time and how accurately you can record.
Other than that, it is pretty simple to apply.
You can make well over 200 a month. In fact, the average salary of a data entry clerk is $15.57. Rounding it up to $15, working only 13.3 hours a month doing data entry jobs will make you $200 a month online. That is less than two working days.
6. Freelancing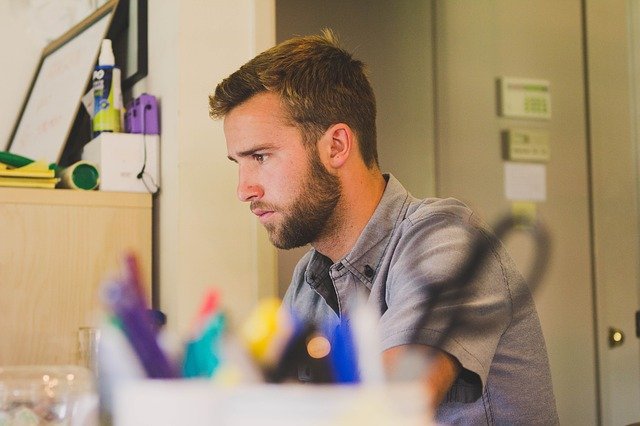 If you haven't started yet, putting your current skills to work as a freelancer is a great opportunity to make extra money.
Actually, I recently came across a freelancer featured in Entrepreneur.com who had made over a million doing freelance jobs.
As you can see, it wouldn't be that hard to make $200 a month online.
I am sure you have some skills you can start helping others. One Of the most popular freelancing activities includes Website design, writing, social media, video explainer, translation, illustration, logo design, voice-over, and so on.
Take a look at fiver too. See what service you can offer.
7. Sell pictures and make $200 a month online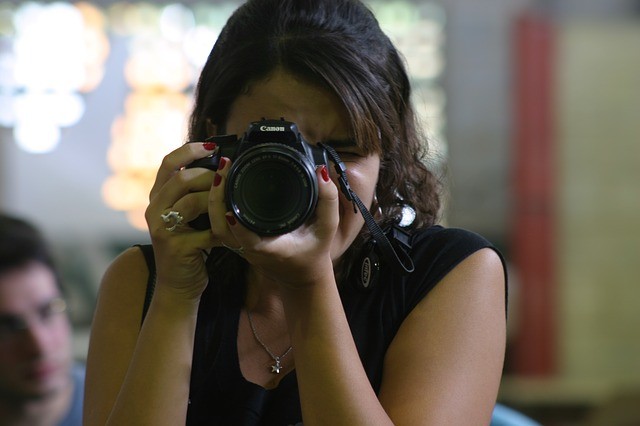 If you are into photography, making 200 online would be easier for you.
With the digital era, there is so much content being consumed and trade that you won't be short of options to sell your pictures.
Even if you are not as good as a photographer, and this is something you would like to do, selling pictures of your feet could be a good starting point.
Sites like Adobe Stock, Shutterstock, or Alamy can help you sell your digital creations.
If you think you won't reach your $200 monthly online goals, you can pair this activity with others mentioned here.
8. Virtual assistant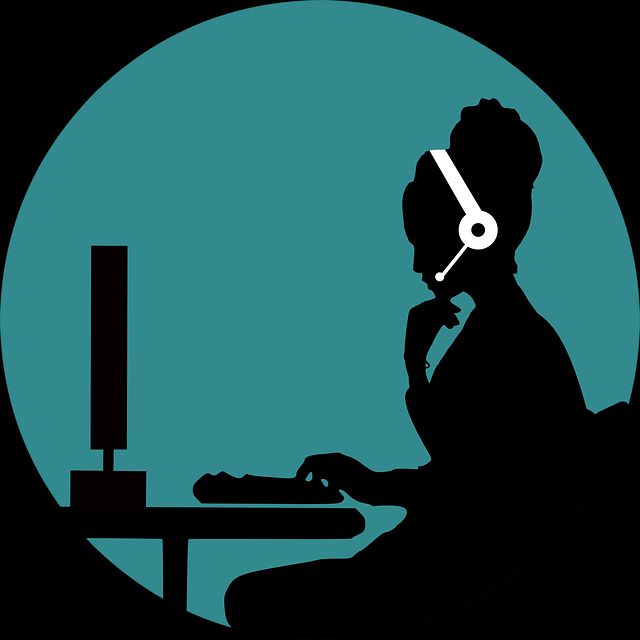 As a virtual assistant, you can make $200 a month online pretty fast.
Virtual assistants have a huge demand since more people are turning to the online world to do business.
Small businesses and freelancers need help, and more often than not, they don't have the budget to hire an in-house team of, let's say, marketers or assistants.
VA is a service you can provide and make good money with it. For example, you can make anywhere from $10 to $80 an hour. It all depends on your experience and what kind of assistance you will offer.
A Virtual Assistant performs administrative tasks like answering phone calls and arranging meetings. However, the money is to be made if you have social media, content management, blog post writing, graphic design, and Internet marketing skills.
If you don't have the experience and VA appeals to you, don't get discouraged. You can always learn. You can start by taking small steps. As you learn the trade and gain confidence, you will make more money.
Check this website for a virtual assistant job posting to get you started.
9. Teach English online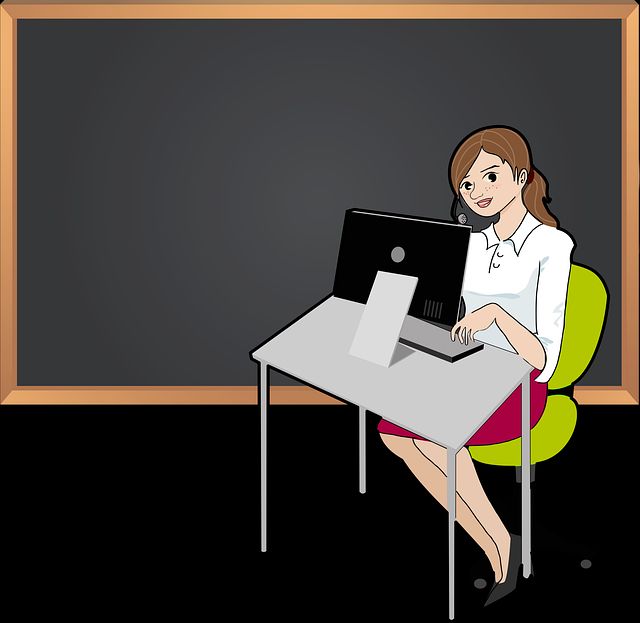 If you like teaching, this could be a fantastic way to achieve your extra 200 dollars a month. That's being modest; you can undoubtedly do way more than that by teaching English online. However, since you want to find out how to make 200 a month online, it is safe to assume that you will make your money fairly quickly.
You won't be short of the option of available platforms where you can teach English.
The most popular platforms like VIP kids will ask you for a bachelor's degree, whereas others will accept a TEFL certificate to prove you are proficient in the language.
Teaching English online, you can expect to make anywhere from $14 to $23 an hour, depending on the website you sign for.
10. Dropshipping with Redbubble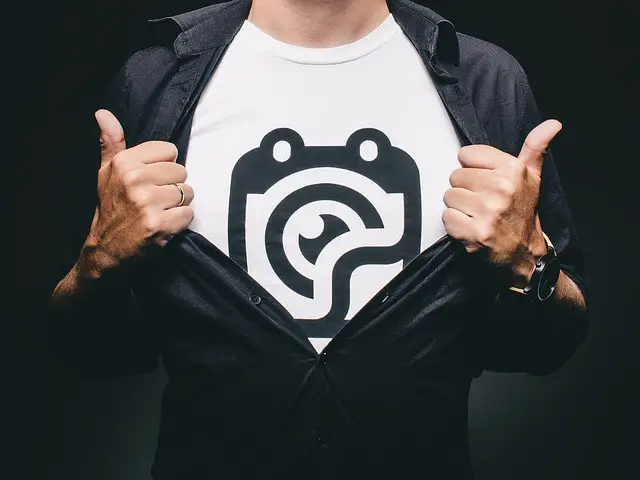 If you have an artistic talent you can create a store on Redbubble and sell your designs.
Selling on Redbubble is super easy since you don't have to handle any merchandise nor store it. You don't even have to provide customer service. Redbubble takes care of all that.
To make $200 a month online this way you only need to create awesome designs and select the products you are going to print them on. Redbubble has a huge variety of products for you to select from. Anything from phone cases to clothing.
This post will show you everything you need to know to start making money on Redbubble.
Conclusion
There you have it!! How to make $200 a month online. As you can see, there are many opportunities, and it is easier than you could imagine.
I would recommend you select one of the options I have outlined here and start taking action right away. More often than not, we get overflooded with information and procrastinate taking action. Or, simply, we get paralyzed.
It is better to learn as you go, just like the babies when learning to walk, give one step at a time until you know to walk.
I am confident that you will reach your 200 dollars a month soon and set a new, more ambitious goal once you are convinced that you can make money online.
Good luck!
You may also like:
How to make $1000 as a teenager online
10 websites to make $100 a day working from home